L.A. Fasteners, Inc
Get started finding the fasteners you need!
L.A. Fasteners, Inc is a master distributor of heavy duty transportation and industrial fasteners such as grade 5 - grade 8 hex bolts and hex nuts, bottom rail bolts, carriage bolts, step bolts, floorscrews, elevator bolts, metric fasteners, stainless steel fasteners, threaded fasteners, POP rivets, Huck rivets, solid rivets, cherry rivets, blind rivets, tubular rivets, assortments, brass fittings, Ingersoll Rand tools, Chicago Pneumatic tools, tool parts, electrical wire, terminals, and more.
Here at L.A. Fasteners, we provide efficient and courteous service and make it our goal to deliver the best experience possible.
Bottom Rail Rivet Squeezer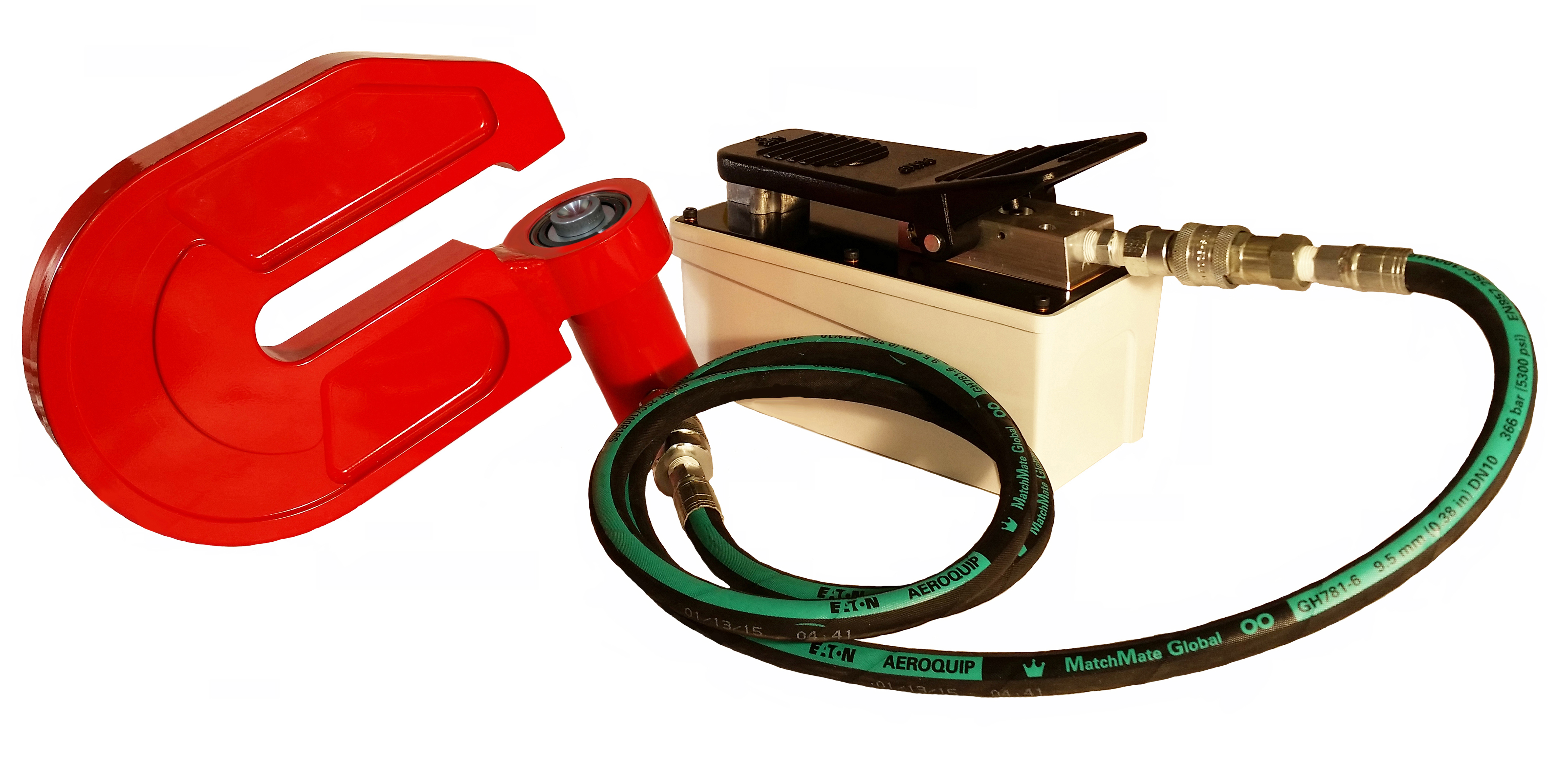 View Details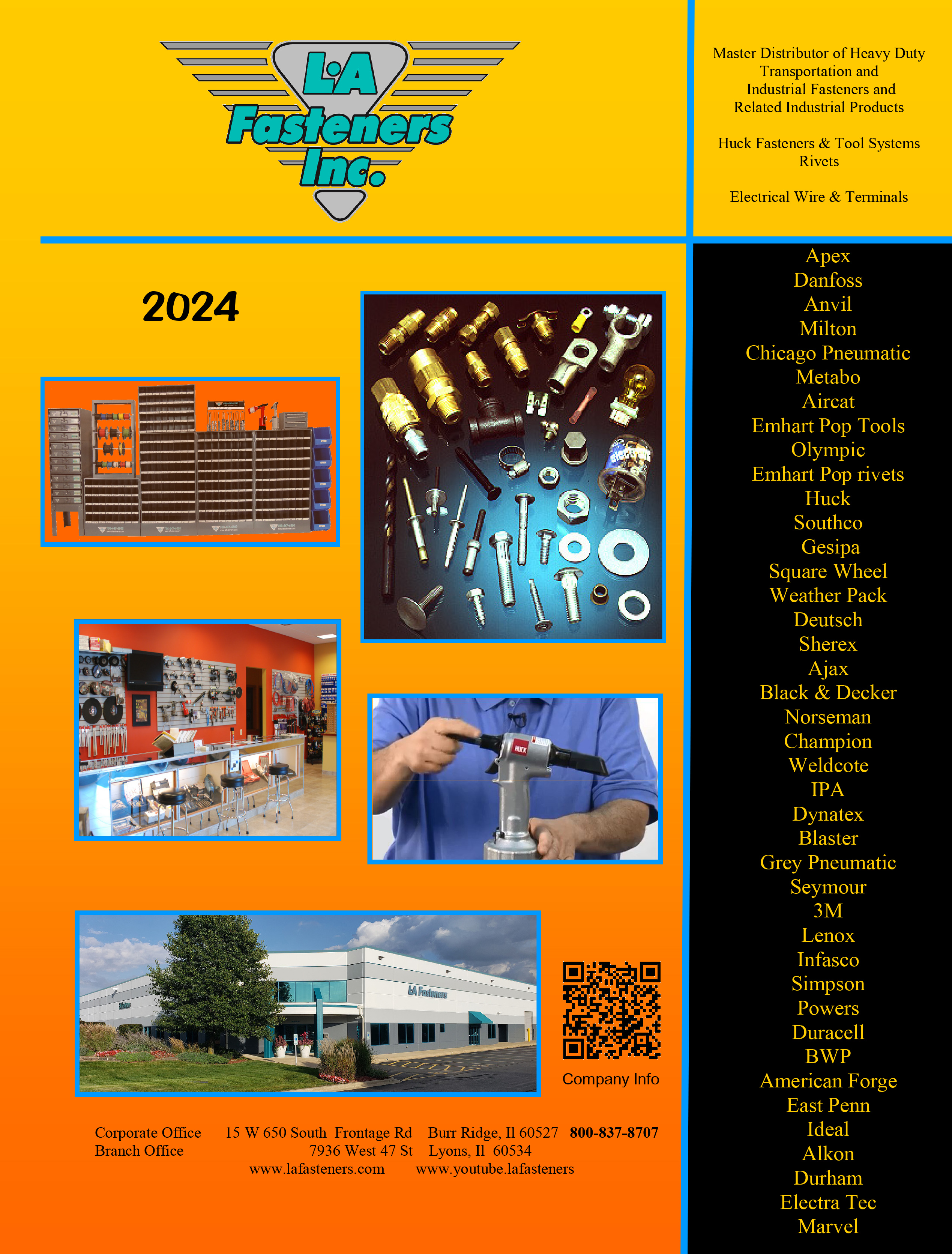 Open Online Catalog
Authorized Master Distributor For: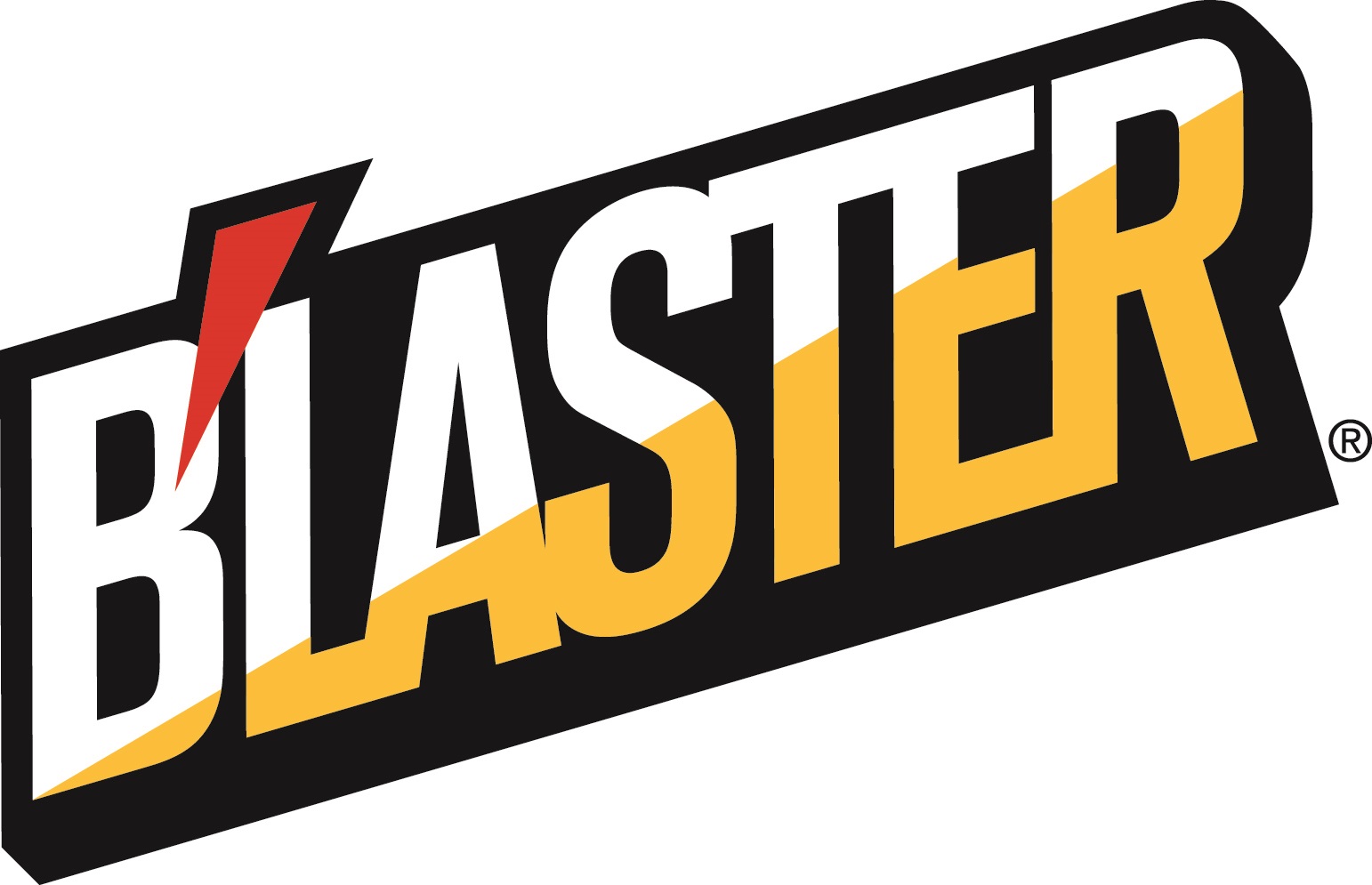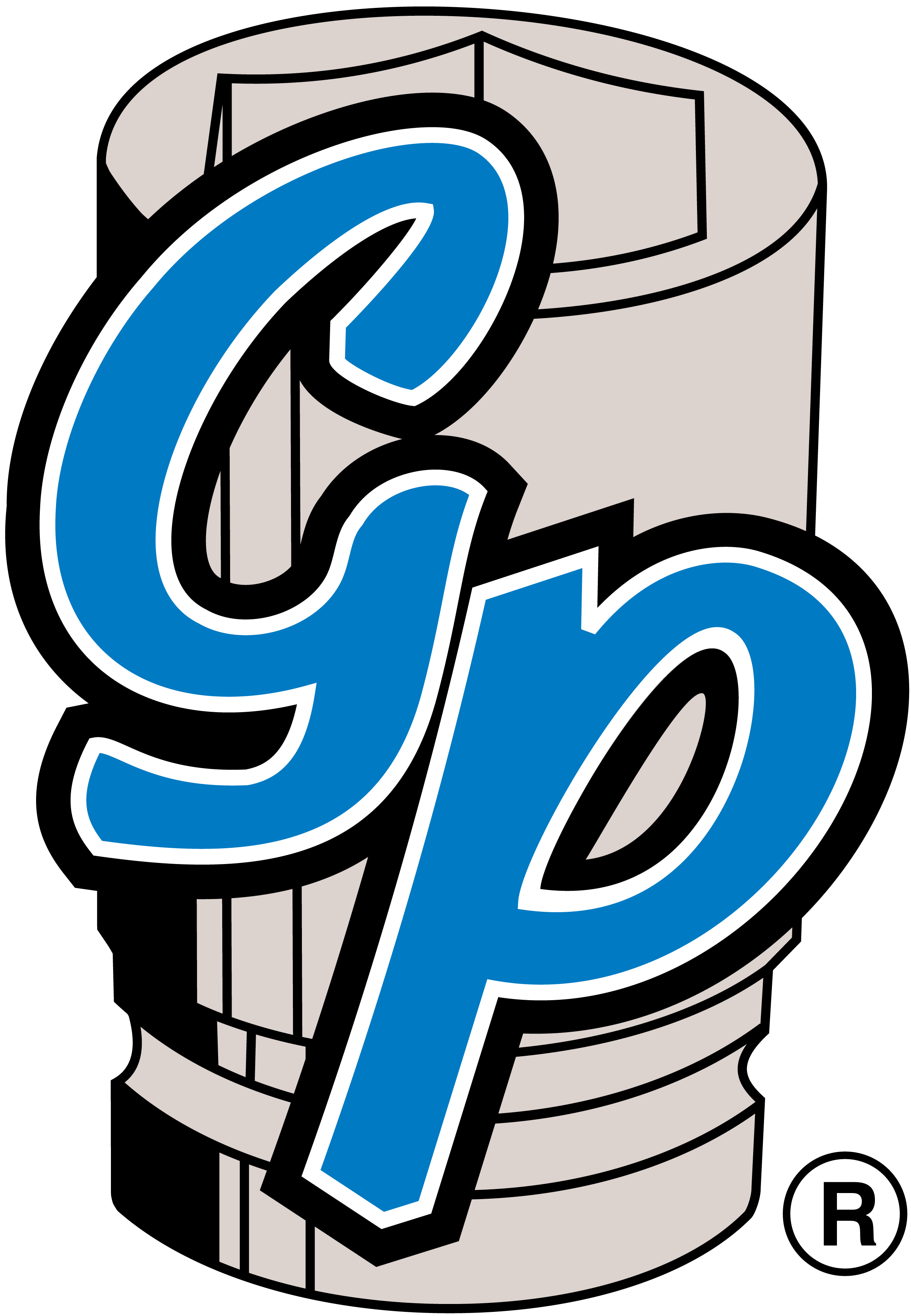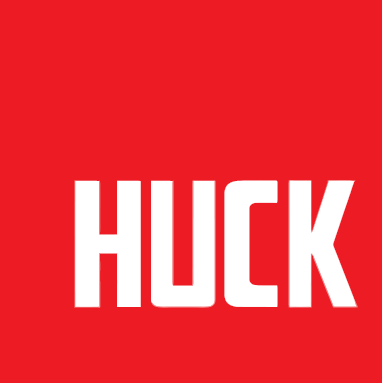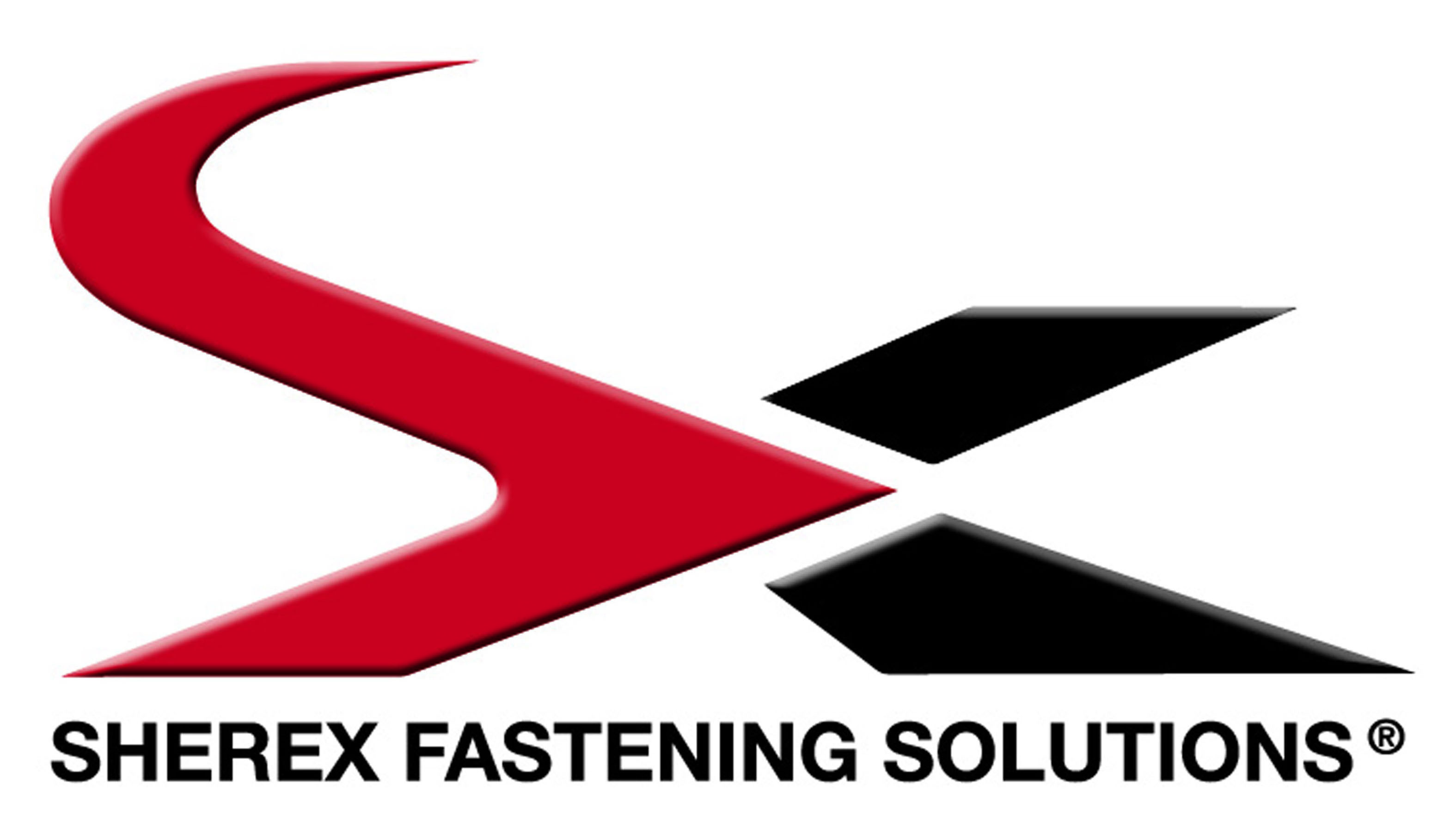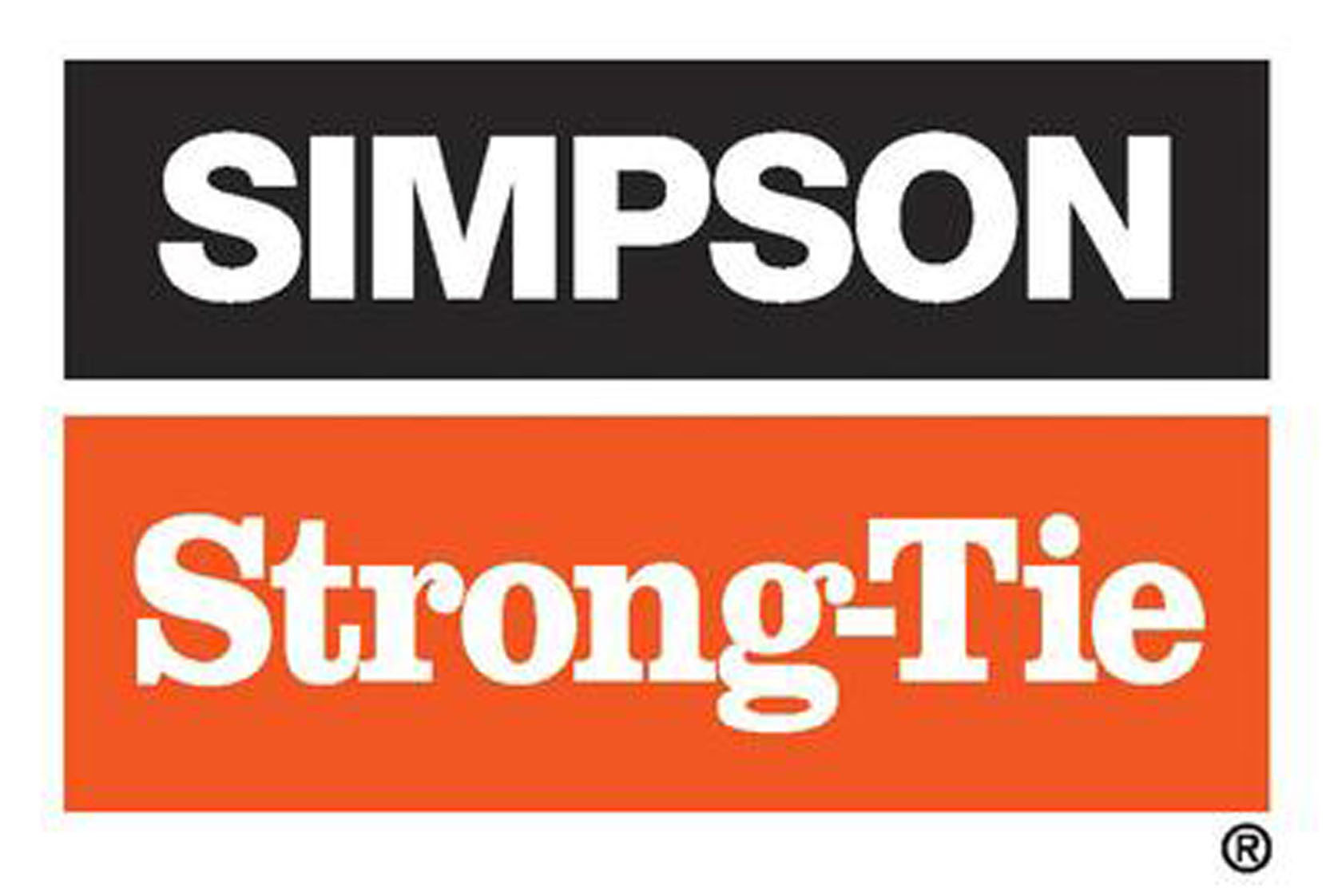 This website uses cookies to ensure you get the best user experience. By continuing to use this site, you agree to our Terms of Access.